Welcome To White Oak Worship Center


Sunday:
8:30 AM –
Sunday school
11:00 AM – Morning Worship Service
We extend a personal invitation to join us this weekend. We'd love to see you here!
FIND OUT MORE >

Get an overview of who we are and what we believe, meet our staff, discover our vision and core values, and learn about our ministries.
If there is something that we don't cover, please contact us at 434.836.0123 to ask for clarification.
GET TO KNOW US>

Join us online for worship. Whether you are not able to be at a service or you want to watch all over again, this is your chance to experience White Oak Worship Center from wherever you are.
You are God's workmanship, created in Christ to do good works! We want to help you discover the life that only comes when you surrender all to Jesus.






Discover How You and Your Family Can Get Involved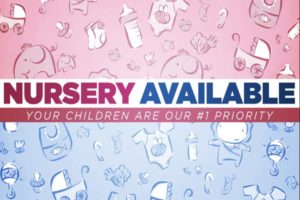 Your children are a priority to us, that is why we offer a safe and welcoming environment for our infants – read more.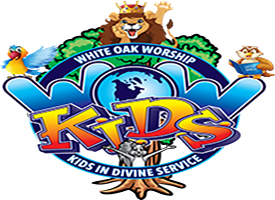 We love kids! Our goal is to offer opportunities for your children to learn and grow in all that God has for them – read more.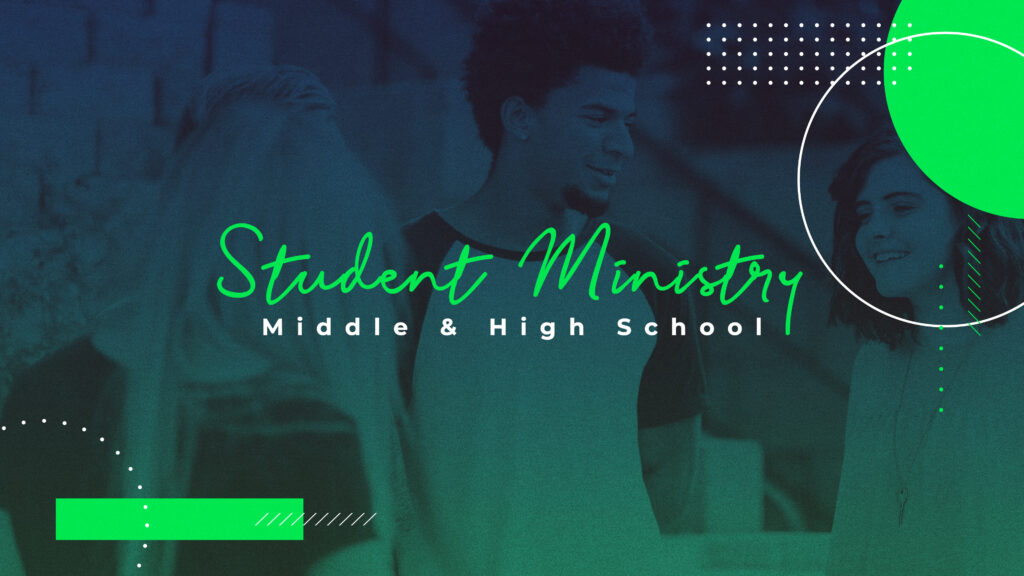 Youth
In a world that is becoming more and more difficult to stand for Christ… we encourage students to live out there faith in bold and courageous ways – read more.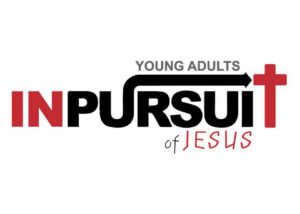 Young Adults
The challenges of adulthood don't come with an instruction manual, that is why we want to equip young adults to be men and women of God in a hostile world – read more.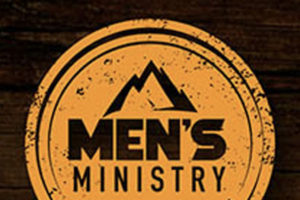 Men
We teach men to be the priest of their home and the protector of their families, to boldly go where few men go –
read mo

re.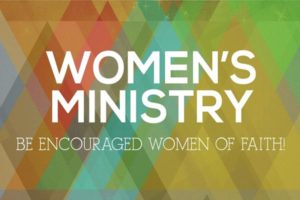 Women
There is so much more to life when we recognize our place as daughters of Zion. Join us as we embrace our place – read more.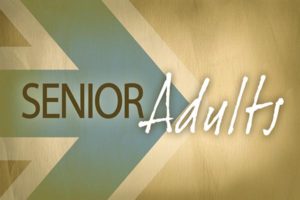 Senior Adult
Our desire is to encourage senior citizens to use their gifts and talents for the Lord, and in turn enhance our service to the church and community – read more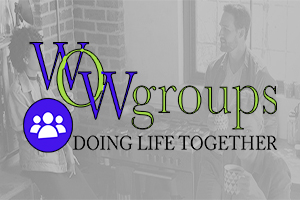 WOW Groups
WOW Group exist to help God's people pursue Him in an intentional and meaningful way. – read more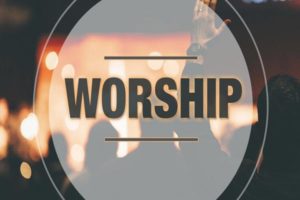 Music and
Worship
Through music and worship we can enter into the presence of the Lord and experience his arms of love. Music prepares our hearts for the Word – read more.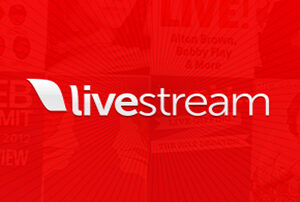 Livestream
White Oak Worship Center livestreams service each week. Discover how you can join us from the comfort of your own home – read more.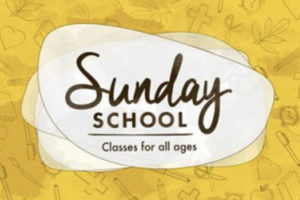 Sunday
Learning the Word is an essential part of our Christian experience. Through classes for all ages we teach valuable lessons that can transform – read more.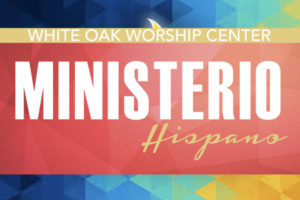 Hispanic Ministry
Nuestro deseo es que White Oak Centro de Alabanza sea un lugar de avivamiento a nivel personal para que todos vivamos cerca de Cristo. –
read mor

e
CLICK HERE FOR A FULL CALENDAR VIEW –

Holiday Inn Express
2121 Riverside Dr. | Danville, VA
434.793.4000
Ask for the Shelia Isom Ministry Block
Cut-off Date is 10/10/23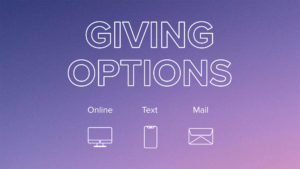 Worship

The

Lord In Giving
Thank you for your interest in supporting White Oak Worship Center through online giving!
To be directed to our online giving site, please click

GIVE ONLINE

below.
To give by

texting

, follow the prompt below.
If you experience any difficulties or have any questions, please give us a call at 434-836-0123 x222.
TEXT

GIVE

TO 833-724-8372
Contributions may also be mailed to the church office:
White Oak Worship Center uses Trans National, a third party service to process your payment. If you should have any questions about their services please refer to information provided through their web site. Your information is secure and protected.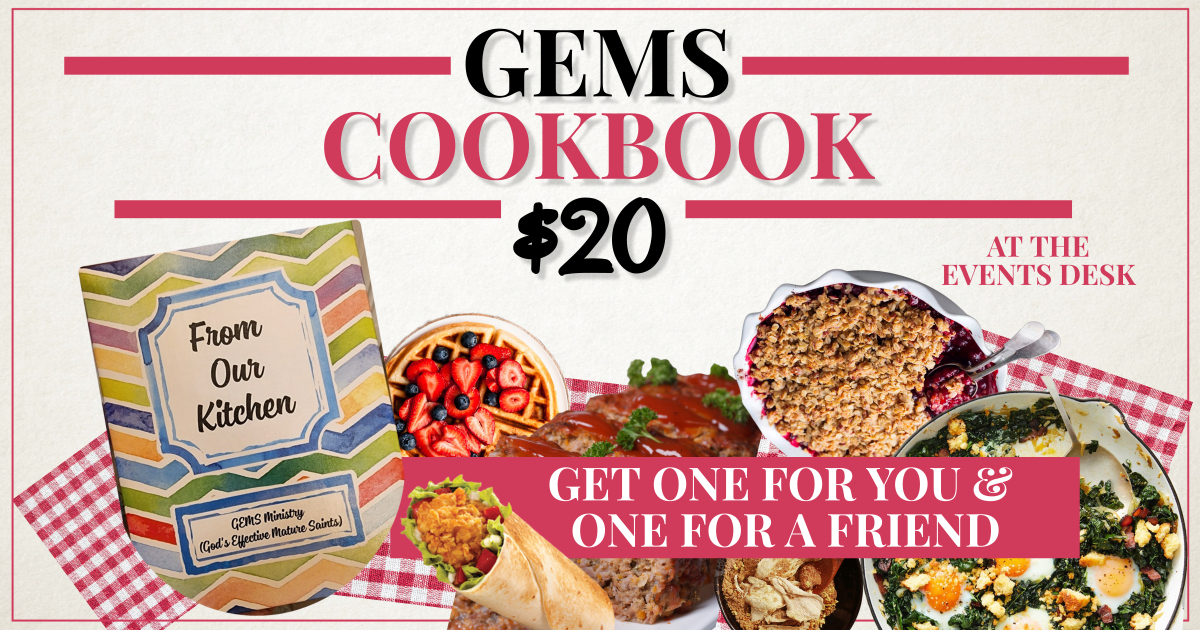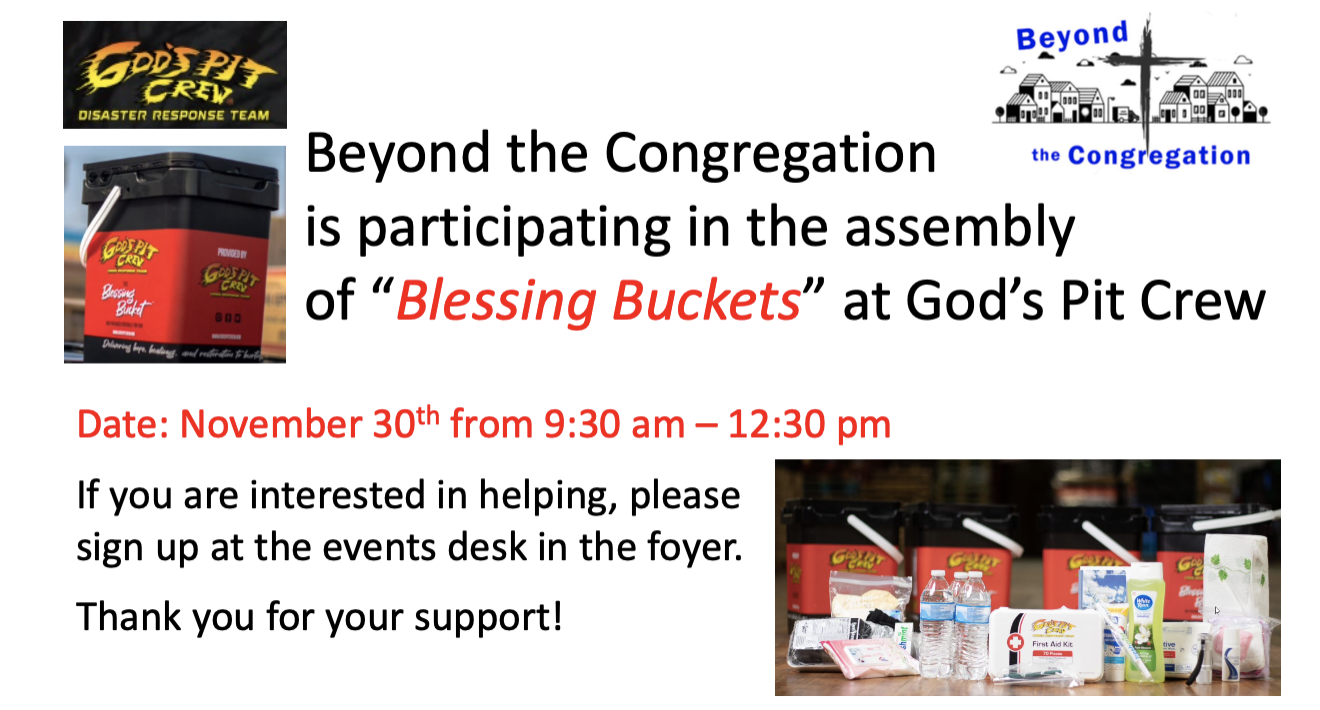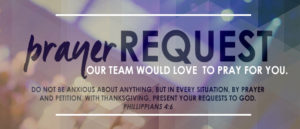 We would love the opportunity to agree with you in prayer. Your requests will be kept confidential with our staff unless you indicate that it is appropriate to share with others.
CLICK BUTTON TO DOWNLOAD CURRENT PRAYER REQUESTS LIST