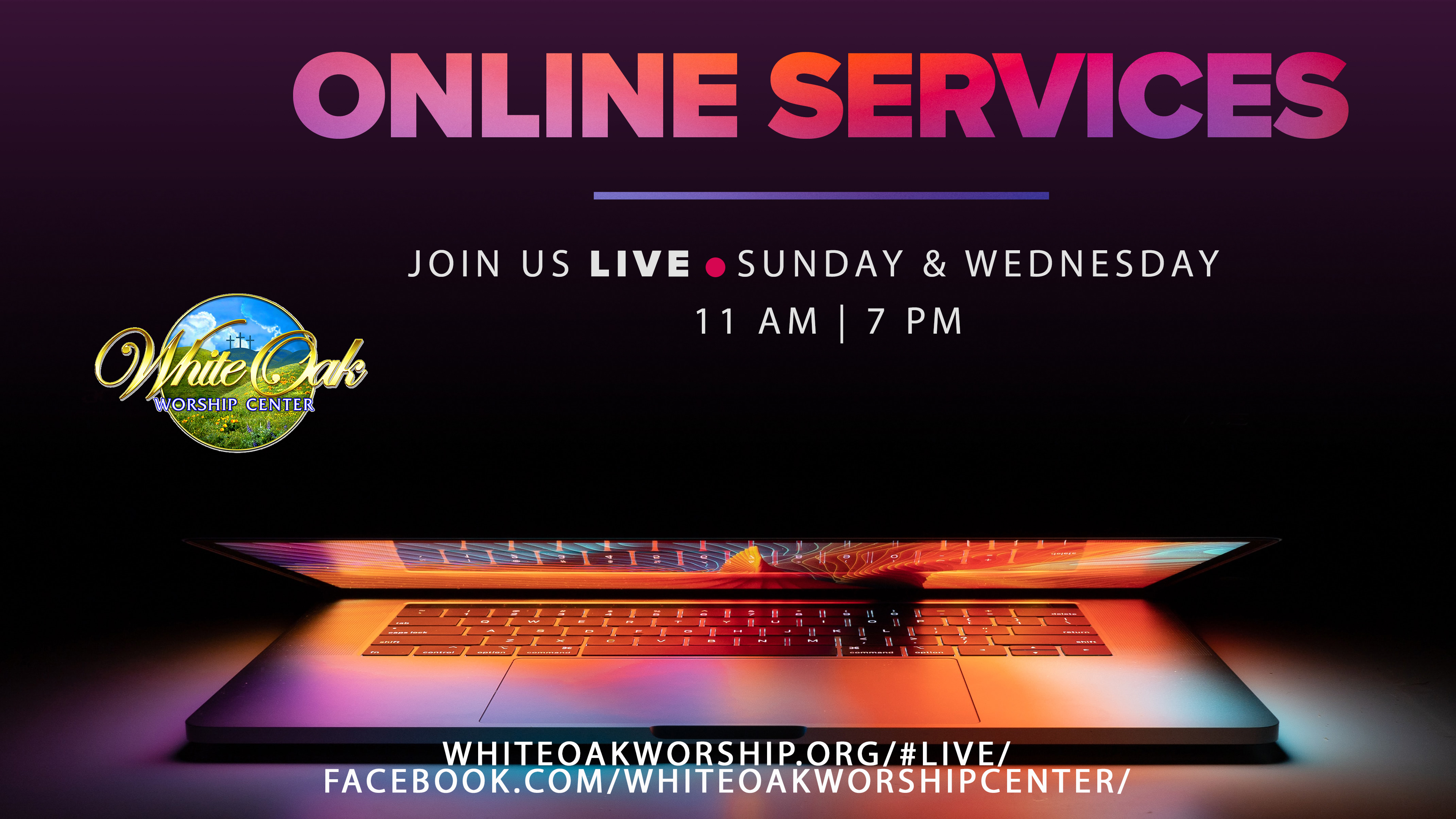 This is your one-stop shop for all the changes at WOWC due to COVID-19 concerns.
Check back here often—content will be added and updated as circumstances change and new information is available.
Today the leadership of White Oak Worship Center issues a call to faith. Hebrews 10:24-25 – "And let us consider how we may spur one another on toward love and good deeds, not giving up meeting together, as some are in the habit of doing, but encouraging one another—and all the more as you see the day approaching."
Due to the Covid-19 crisis and the president's request that people not meet in groups larger than 10, we will not hold any live services for the remainder of this month. However, we will meet online! After the 15-day ban, we will reevaluate based on what is taking place in our country. We will update as that information becomes available.
As a pastor, this breaks my heart! I love the fellowship we have when we come together as a body of believers. While technology cannot replace that, it will allow us to continue to have church and stay in touch. Please join us at our regular service times – Wednesday night at 7 p.m. and Sunday morning at 11 a.m. – for our livestream.
We will be utilizing Facebook, YouTube and our website (www.whiteoakworship.org) to stream these services. We will also use these outlets for announcements and for messages from our various department heads.
During this time, our church office will maintain regular office hours. If you have a need, please feel free to call 434.486.0123, ext. 221. We will do our best to serve you. Please take this time to pray for our church family, our community and our country.
While life may look vastly different for a short time, please remember that the church will continue to operate and that your financial support Is vital for that to happen. You may mail your contribution to PO Box 337, Blairs, VA 24527 or drop it by the church office. We also offer online giving at www.whiteoakworship.org. And starting immediately, you may text to give by texting 833.724.8372 and following the prompts. Thank you for your continued obedience to the Lord and for being part of the body of White Oak Worship Center.
VIDEO MESSAGE FROM PASTOR LEE – MARCH 25, 2020
VIDEO MESSAGE FROM PASTOR ROGER – MARCH 18, 2020
MARCH 21, 2020 – THE PLAN
The plan for Sunday, March 22, 2020: We are having church…online! At 9:30 a.m., Pastor Daniel will have Sunday school for the youth. He will Facebook live from his personal page. At 10:00 a.m., we'll have two adult Sunday school classes airing. Tim and Jennifer Lovelace will Facebook live in "The Journey at WOWC" group for the marriage and family class. If you're not a member, you can request to join the group. Carol Walker will Facebook live in "The WOWC Adult Sunday School" class group. Likewise, ask to be added if you're not a member. At 11:00 a.m., our morning worship service will be live on Facebook (White Oak Worship Center's page) and on our YouTube channel (youtube.com/c/WhiteOakWorshipCenter). In the afternoon, we'll post a session for KIDS church. Our website has a landing page that lists everything taking place including links. You can access all of these sites from your computer, tablet or smart phone. If you have a smart TV or Roku, you can watch our Youtube channel on TV! Please note that the talk in the "tech" world is that Facebook will not be able to handle the additional traffic expected tomorrow. If FB goes down, head over to YouTube. And, last but not least, if you can't watch live, all of the programs will be added to the YouTube channel for viewing at any time.
WEEKLY SERVICES – LIVESTREAM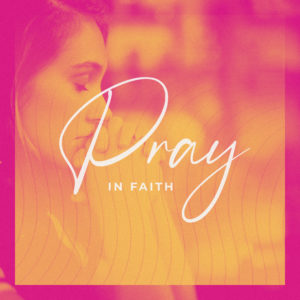 Your prayer concerns are important to us. If you have a request, please send it to us by completing an online Prayer Request
form below. Our staff and Prayer Team will be praying and
believing on your behalf.
Pastor Daniel will be using social media to livestream for our Awakening Teens. Please share this with other teens who may need the encouragement. We challenge you to be interactive and stay in touch with one another while adhering to social distancing.
Kathy Johnson and the WOW KIDS Staff will be recording lessons for our kids. The video will be added to our YouTube channel after the 11:00 a.m. service on Sunday. There will also be a link to download activities for your children in PDF format.
Thank you, WOWC Family, for your dedication in
bringing your
tithe and giving your offering. It takes
your financial support to
minister to our church body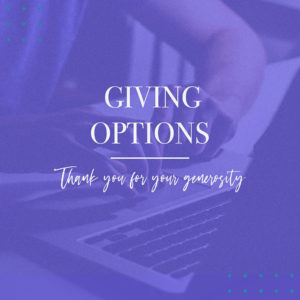 Three Ways to Give:
Donations can be mailed to our secure post office box at: PO Box 337, Blairs, VA 24527. You can stop by the church office during office hours if you would prefer to drop your gift in the office mailbox.

You can also give online by clicking GIVE and you will be directed to our online giving platform.
You can text to give! Just text GIVE to 833.724.8372 – fast, safe and secure.
Welcome To White Oak Worship Center


Sunday:
8:30 AM – Traditional Service
Sunday school
11:00 AM – Contemporary Service
We want to give you a personal invitation to join us this weekend. We'd love to see you here!
FIND OUT MORE >

Get an overview of our weekend worship service, meet our staff, discover our vision and core values, and learn about our ministries.
GET TO KNOW US>

Join us online for worship. Whether you are not able to be at a service or you want to watch all over again. This is your chance to experience White Oak Worship Center from wherever you are.
WATCH NOW>

You can watch our television broadcast several times during the week on local Comcast
Channel 99 (Danville):

Monday 9 p.m.
Tuesday 7 p.m.
Sunday 10:30 a.m.
You are God's workmanship, created in Christ to do good works! We want to help you discover the life that only comes when you surrender all to Jesus.






Discover How You and Your Family Can Get Involved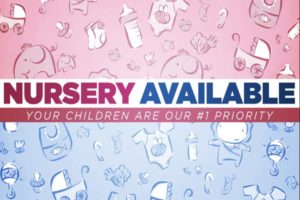 Your children are a priority to us, that is why we offer a safe and welcoming environment for our infants – read more.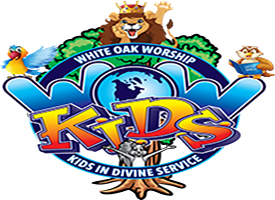 We love kids! Our goal is to offer opportunities for your children to learn and grow in all that God has for them – read more.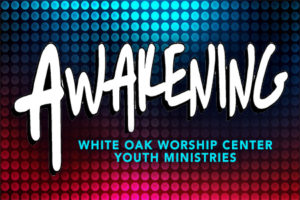 Teens
In a world that is becoming more and more difficult to stand for Christ… we encourage students to live out there faith in bold and courageous ways – read more.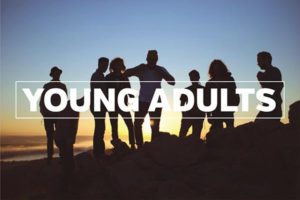 Young Adults
The challenges of adulthood don't come with an instruction manual, that is why we want to equip young adults to be men and women of God in a hostile world – read more.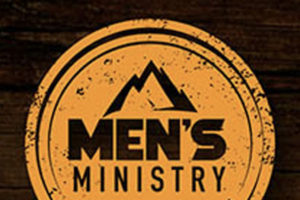 Men
We teach men to be the priest of their home and the protector of their families, to boldly go where few men go –
read mo

re.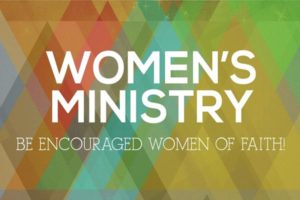 Women
There is so much more to life when we recognize our place as daughters of Zion. Join us as we embrace our place – read more.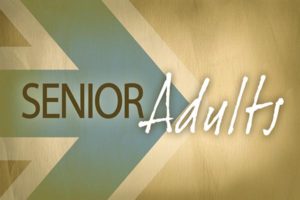 Senior Adult
Our desire is to encourage senior citizens to use their gifts and talents for the Lord, and in turn enhance our service to the church and community – read more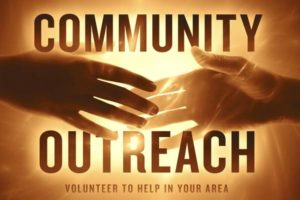 Outreach
Reaching our community an those that are hurting should be a priority of every church. We serve Prisons, nursing homes, and more – read more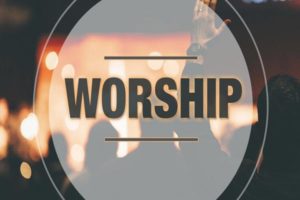 Music and
Worship
Through music and worship we can enter into the presence of the Lord and experience his arms of love. Music prepares our hearts for the Word – read more.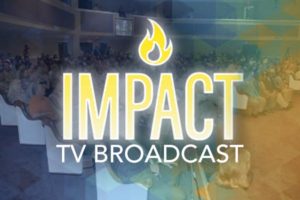 Impact TV
White Oak has a television broadcast that airs each week. Discover where you can watch in the comfort of your own home – read more.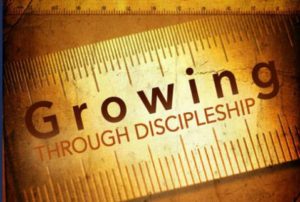 Sunday
Learning the Word is an essential part of our Christian experience. Through classes for all ages we teach valuable lessons that can transform – read more.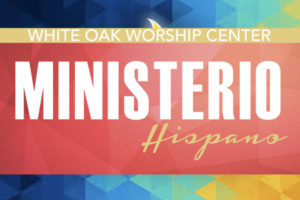 Hispanic Ministry
Nuestro deseo es que White Oak Centro de Alabanza sea un lugar de avivamiento a nivel personal para que todos vivamos cerca de Cristo. –
read mor

e
CLICK HERE FOR A FULL CALENDAR VIEW –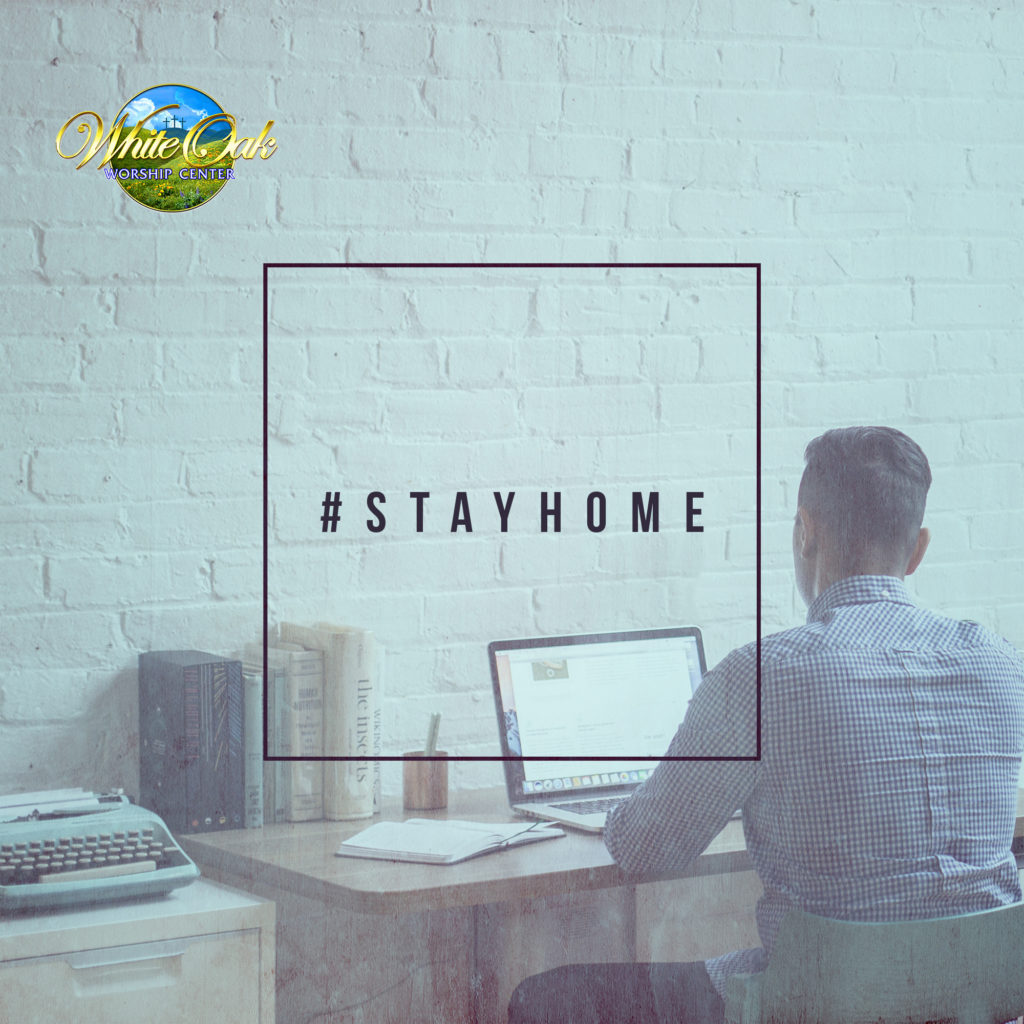 Worship

The

Lord In Giving
Thank you for your interest in supporting White Oak Worship Center through online giving! To log in to our online giving site, please click here. If you experience any difficulties or have any questions, please give us a call at 434-836-0123 x222 to let us know. Thank you!
TEXT

GIVE

TO 833-724-8372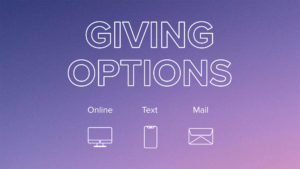 White Oak Worship Center uses Trans National, a third party services to process your payment. If you should have any questions about their services please refer to information provided through their web site. Your information is secure and protected.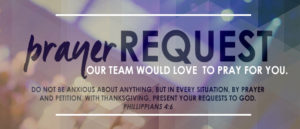 We would love the opportunity to agree with you in prayer. Your requests will be kept confidential with our staff unless you indicate that it is appropriate to share with others.
Gallery : 40 Years of Transformed Lives