At White Oak Worship Center we strive to provide opportunities to encounter Christ and Ministries that help people grow. This can only be done through the hard work of those that God has paced here to lead. We thank God for our leaders and want you to know that they are here for you.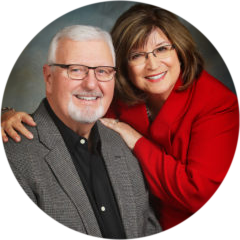 Roger and Garnie Ewing
At the young age of eighteen years, the Lord called Pastor Roger and his wife Garnie into ministry while living in Alexandria, Virginia. They answered the call to move to Danville, Virginia in 1970, but God had plans in the interim for them that included a two year journey to live overseas while in the military.
In June 1977, Pastor Roger and Garnie became two of sixteen original charter members of White Oak Worship Center, formerly known as Full Gospel Fellowship Church. For the first few years of the church's existence Pastor Roger made sure that the "pulpit was filled," but God continued to gently call him into full-time ministry.
After much prayer and maybe a little pleading Pastor Roger became our senior pastor in February 1980. Since that time God has used Pastor Roger to not only declare the truths of God in a powerful, practical and even humorous way, but God also gave him the gift of being a powerful soul winner. Many people have come to the saving knowledge of Jesus Christ because of the compassion, care and preaching of Pastor Roger.
Most importantly Pastor Roger and Garnie are known for being loving, gentle shepherds over our flock. The word "pastor" can be overused today, but simply put, there is no better word to describe this man of God and his dear wife!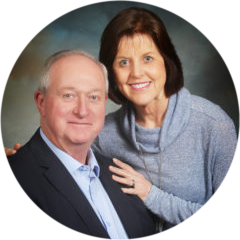 Cabel Cobbs
Our associate pastor, Cabel Cobbs, is no stranger to our community. Pastor Cabel (pronounced "Cabble") was born and raised just a few miles from here in Callands, Virginia. Often and to the delight of those in our fellowship, Pastor Cabel recalls in his sermons many stories of his youth and life "on the farm." Pastor Cabel has a genuine and unique way of connecting with each person, and we are blessed to have him. He and his lovely wife, Sylvia, have served our church for over twenty years.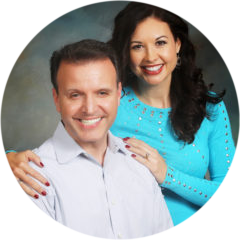 Lee Ewing
Assistant Minister / Worship Leader / Church Administrator
Lee has served full-time on staff here since 2004 and serves as our worship leader and church administrator. After graduating from Averett University and working for a well-known insurer for several years, Lee finally answered the call into ministry following the footsteps of his father, Senior Pastor Roger Ewing. Lee is married to Tracey who is also the pianist in our 11 a.m. Sunday worship services. Lee and Tracey have two children, Anna and Luke. Lee's greatest joy and call on his life is to help lead others into God's presence through praise and worship.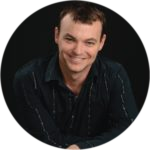 Ryan Lankford
Ryan Lankford served as our youth pastor for seven years and began serving as our young adult pastor in the fall of 2012. A graduate of Liberty University with a Bachelor of Science in Religion, Ryan has a true gift to minister and connect with the younger generation in a way that is both caring and relevant. Ryan's goal is to share Christ with young adults and to help equip them to be effective witnesses to their generation in our present day culture. Ryan's wife, Sara, assists him as they seek to impact the college and career age of our church and community.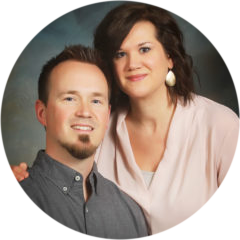 Daniel Irving
Daniel and his wife, Melodi, have been members of White Oak Worship Center since May 2002. Daniel has served as a guitarist and vocalist on the praise and worship team for numerous years and assists in leading worship. He now also works full-time as our youth pastor and is passionate about making disciples and helping to equip them to take Christ into their community and all other areas of influence. After teaching Mpact Girls for several years, Melodi now assists Daniel in the youth ministry as is one of the teachers for the JV Youth class. Daniel and Melodi have two daughters, Camden and Emerson.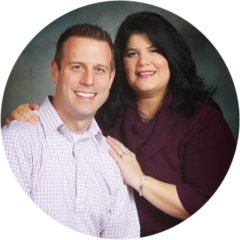 Kevin Woodard
Pastor of Hispanic Ministries
Our Pastor of Hispanic Ministries, Kevin Woodard, and his wife, Gabriela, have been working with the Hispanics of Danville and the surrounding areas since 2002. Formerly a high school Spanish teacher and part-time minister, Kevin joined our pastoral staff in June, 2012 as a full-time minister reaching out to the Hispanic community. God has opened up many doors for Pastor Kevin to evangelize and reach the Hispanics of this region, in their own language, with the saving news of Jesus Christ. Pastor Kevin is from Richlands, VA and has been in Danville since 1997. He and his wife have a daughter, Grace, and a son, Jonathan.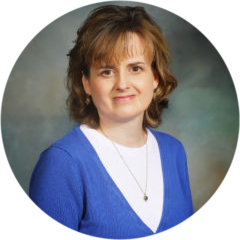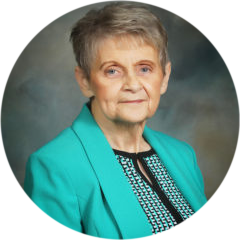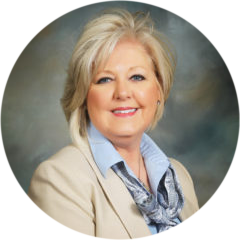 Dr. Shelia Isom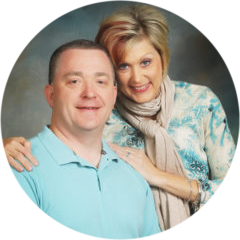 Technical Director / Maintenance Director / Elder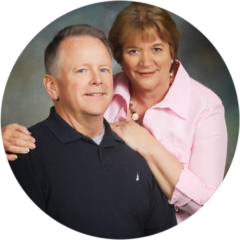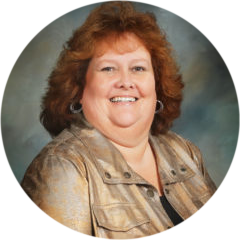 Joyce Estabrook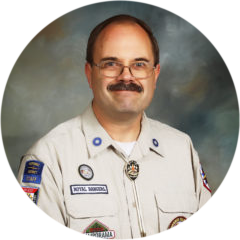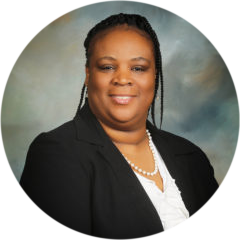 Maggie Pinchback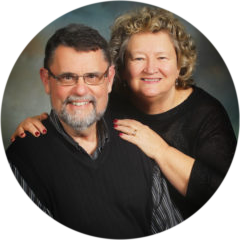 Dr. Rich and Sue Bindwald
Discipleship Directors / Elder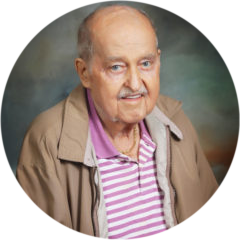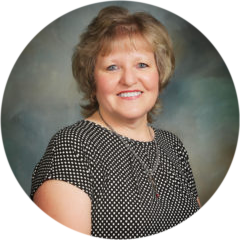 Nancy Bruce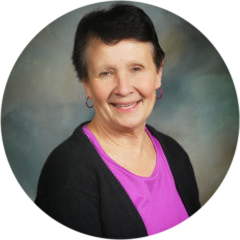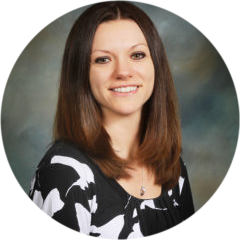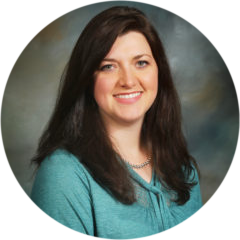 MomTime Ministries Director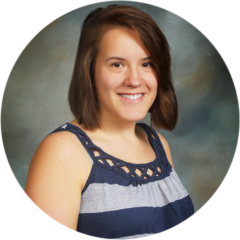 Love Knots Ministry Director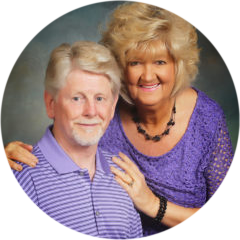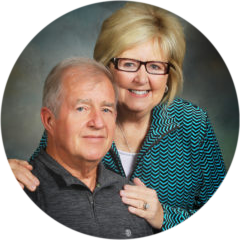 Don and Theresa Bruce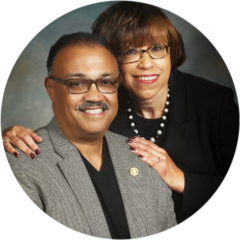 Barry and Delores Richmond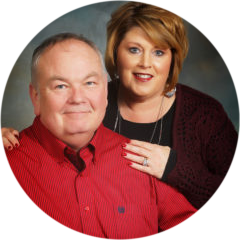 God's Pit Crew Director / Elder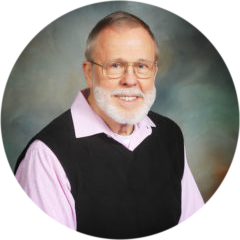 J.D. Ferguson