Effective Wednesday, November 18th, masks are mandatory for everyone attending services.
Due to concern with the rising number of Covid cases nationally, we have revisited our safety protocol. Please note changes starting Sunday, October 18th.
We will continue the act of social distancing (at least 6 feet apart) at all times while on church property (with the exception of family units).

No hugging and no hand shaking.

We need to be respectful and consider these actions as potential disease spreaders.
Facial coverings are STRONGLY recommended.

Free face masks will be available if needed.

We will return to checking temperatures at the door.

If anyone has any fever, cough or flu-like symptom, we respectfully ask that you not attend service.

Masks are mandatory for everyone (children and adults) while in the Kids Zone (2nd level).
It is our desire that everyone feel safe and comfortable as we worship together. Please don't let this be a deterrent to you attending service. Likewise, if you have legitimate concerns regarding your safety, we will continue to livestream our services for your benefit. We love and appreciate each one of you!
SUNDAY WORSHIP – LIVESTREAM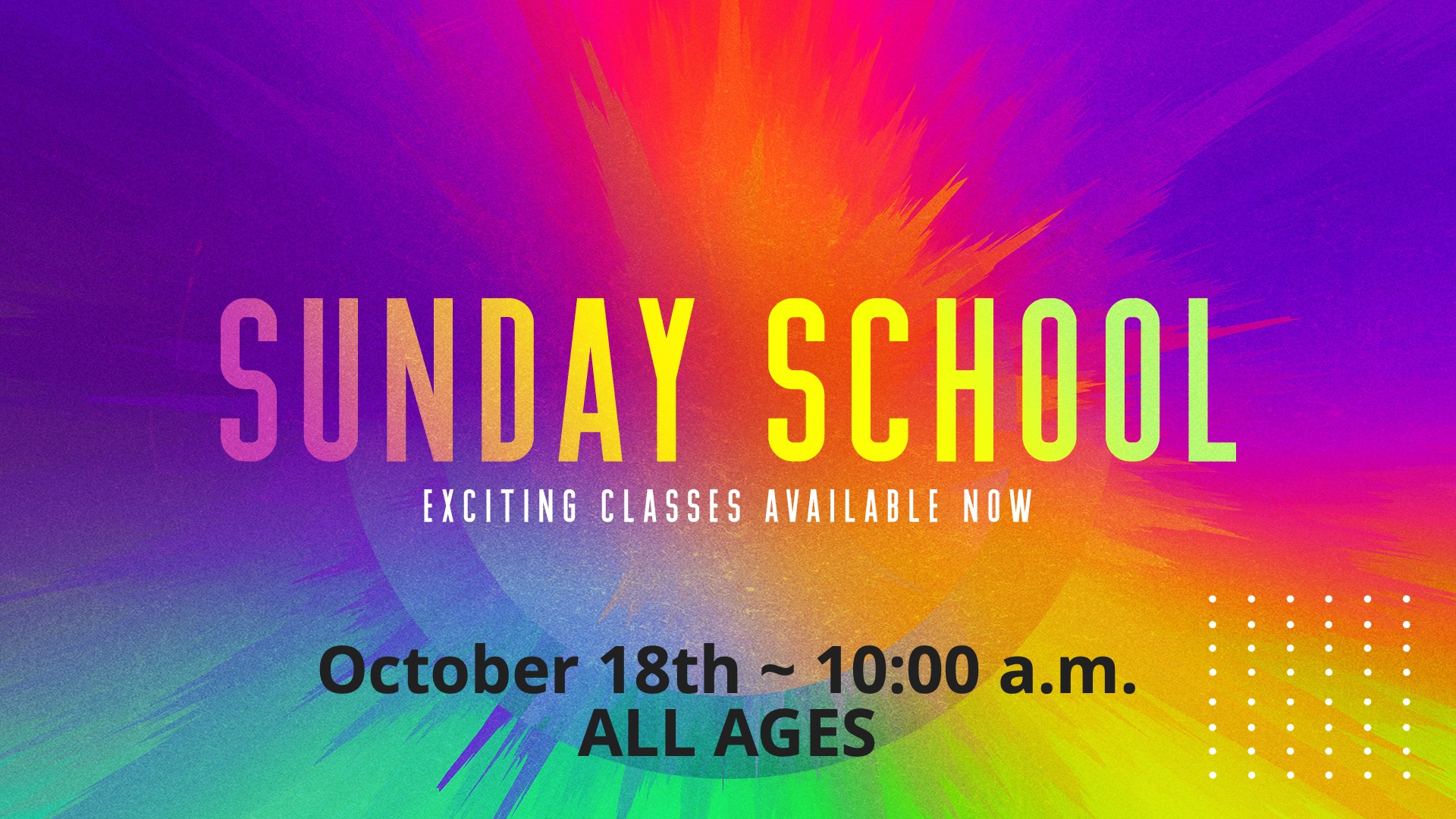 In person Sunday school resumes!
Masks are mandatory for everyone while in the KIDS Zone.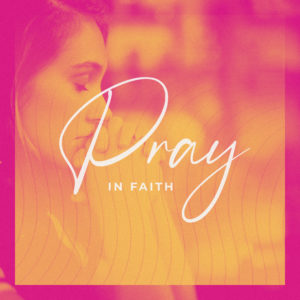 Your prayer concerns are important to us. If you have a request, please send it to us by completing an online Prayer Request
form below. Our staff and Prayer Team will be praying and
believing on your behalf.
UPDATED PRAYER LIST COMING SOON!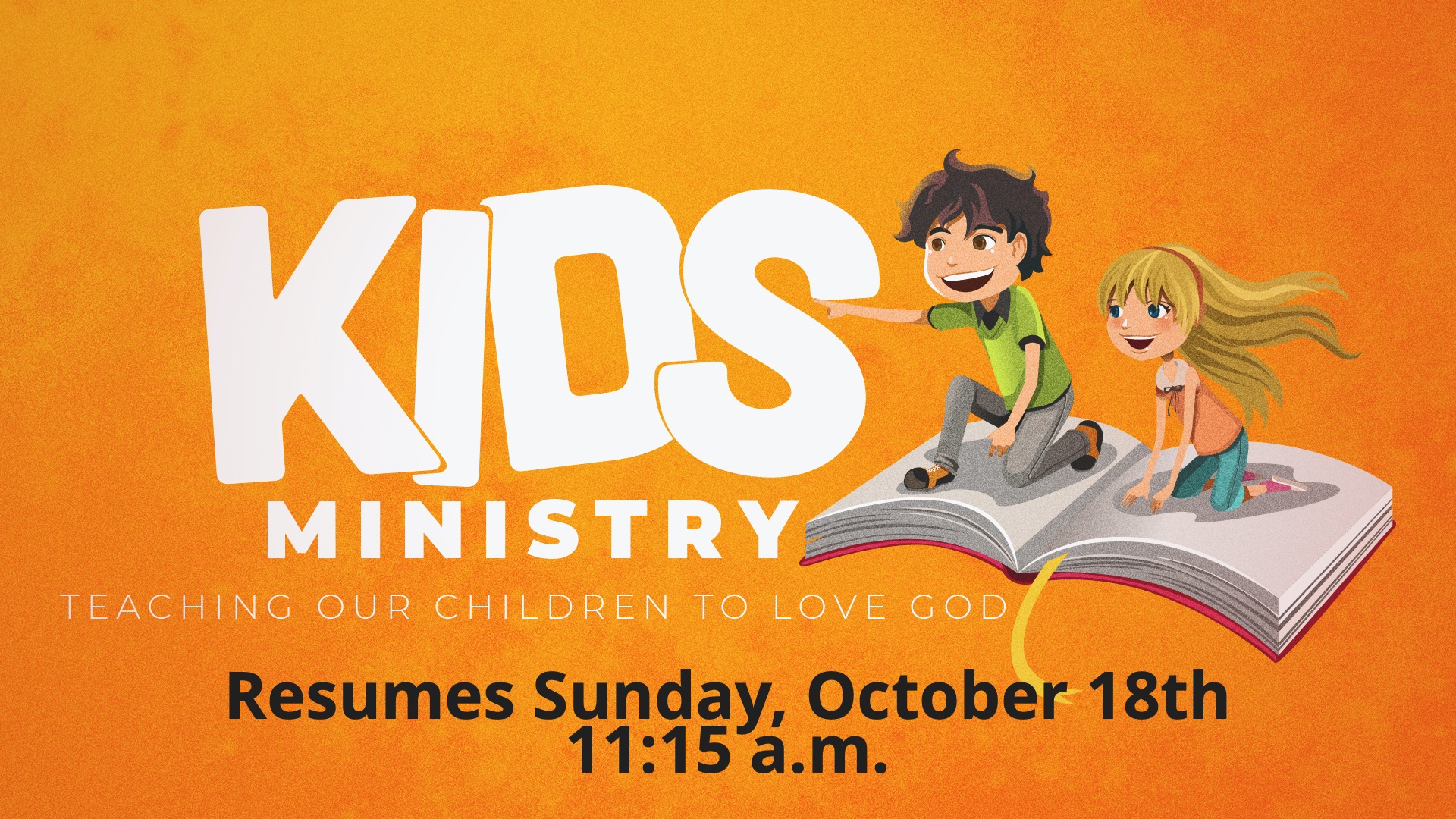 In person Kids Church resumes!
Masks are mandatory for everyone while in the KIDS Zone.
Thank you, WOWC Family, for your dedication in
bringing your
tithe and giving your offering. It takes
your financial support to
minister to our church body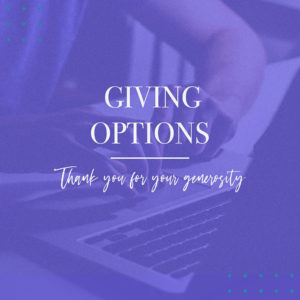 Three Ways to Give:
Donations can be mailed to our secure post office box at: US Highway 29, Blairs, VA 24527. You can stop by the church office during office hours if you would prefer to drop your gift in the office mailbox.

You can also give online by clicking GIVE and you will be directed to our online giving platform.
You can text to give! Just text GIVE to 833.724.8372 – fast, safe and secure.